Increased insight into the billing cycle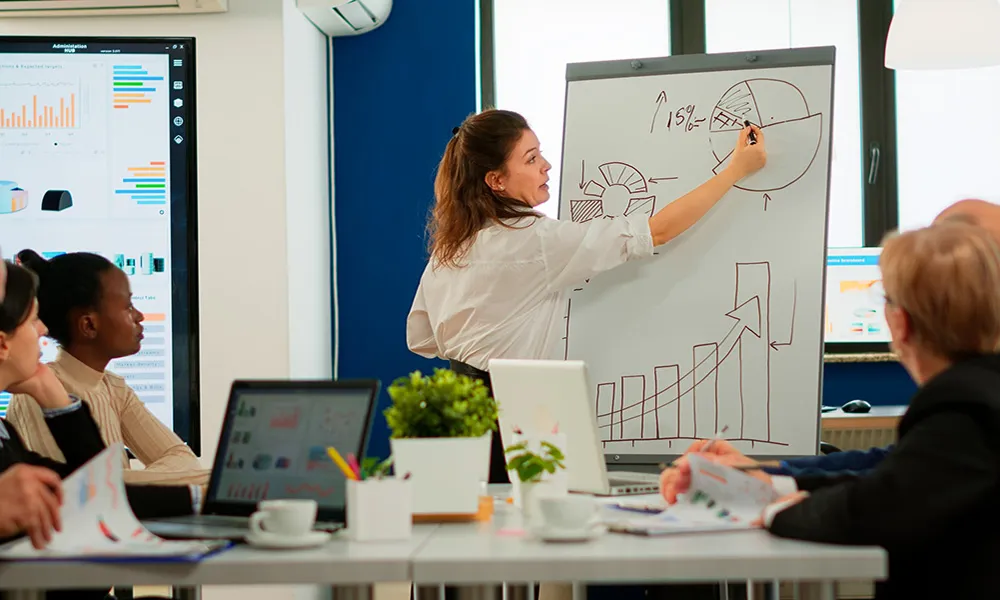 Since we are an extension of your staff, our business transactions are transparent. Transparency matters most when it comes to your revenue management cycle. If you want to see the numbers and success, it is easily accessible, through our client portal login on our website. We strive to correct any mistakes that could inhibit your claims. This includes working with office staff, keeping up on rules and regulations, as well as offering training sessions if the problem persists.
When you succeed, we succeed; therefore, it is our priority to let you know what is happening with your revenue management cycle. One mistake can cost you hundreds, and that's hundreds of dollars that could be used to improve your patient care. Having someone stay on top of the cycle and making sure it is done right is essential.
When you work with Right Medical Billing, you will have access to your account and complete access to the team handling your account. The client portal login is where you can find your statistics and monthly reports. In addition, we will help you manage your team and revenue by discussing the necessary changes you can make to improve your numbers. Allow us to make your team more effective.
Transparency is another way that we show you we are on your team. Clients appreciate our transparency, and we understand that it is the foundation of firm relationships. Our clients matter to us. We enjoy developing long term relationships with health care providers. Right Medical Billing is more than just a billing company; we are a business partner who will help you grow.
Establishing Trust and Building Relationships
We understand that transparency builds trust. Right Medical Billing does more than the bare minimum for our clients. We strive to provide you with an inside look at your billing and revenue management. That way, you can make necessary adjustments that will help your team. When you are satisfied with your billing company, you can provide satisfactory care for your patients.
Understanding what is happening with your billing allows us to work together to make the changes you need to increase your revenue. We don't want to settle on keeping your company where it is at. We want you to grow. That means that staying on top of the statistics is important. As we manage your revenue management cycle and your monthly reports, we will continuously find places for improvement. These improvements will be aimed at increasing your revenue per cycle.
As we discuss possible changes and search for ways to improve your billing cycle, we want you to know why and how these changes will benefit you. Knowing this allows you to see what we are aiming for and how the changes and improvements will strengthen your team and revenue management cycle. It will also show you how we are an extension of your team.
Contact Us for Medical Accounts Receivable Services
Contact Right Medical Billing today at (281)-864-0448 for your consultation. There are multiple advantages to allowing us to become a part of your team. We will help you increase your cash and patient flow while also helping you to streamline your work. Our team is more than just a billing company. Contact us to learn more about how we can help you.