Time to get back to what matters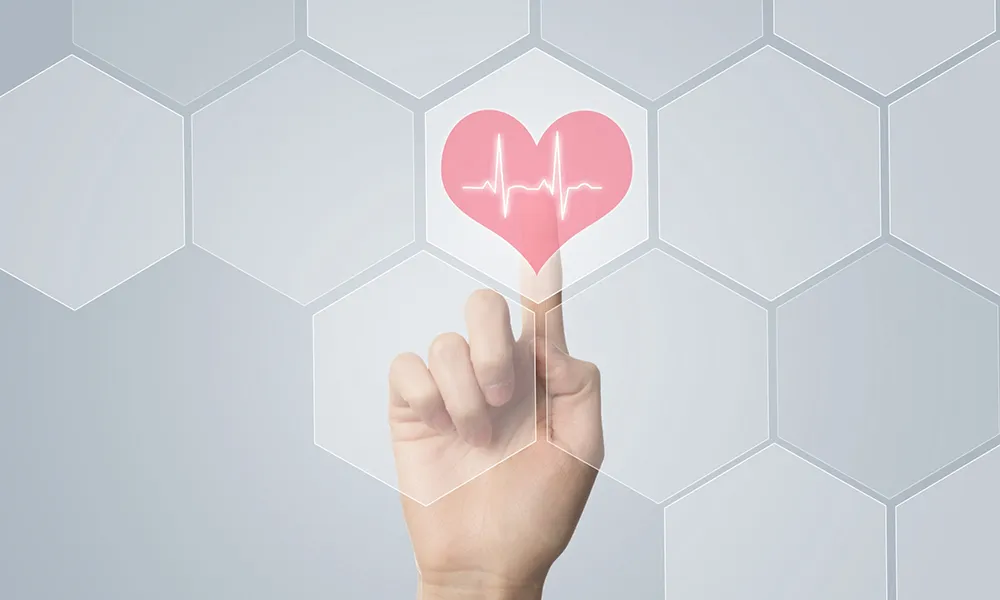 You heal. Leave the revenue cycle management to Right Medical Billing.
Whether you have an in-house billing department, or outsource these tasks, it is a constant chore to keep up with along with the numerous tasks of being a healthcare provider. The only priority you and your staff should have is quality patient care. Years of education and training has given you the ability to save lives, and your focus should be on just that.
Just as you are an expert in your specialty, we are experts in medical billing. Each aspect of a healthcare facility should be run by an expert. This is the recipe of a successful healthcare provider.
Right Medical Billing reduces your operational cost by reducing overhead, your need of billing software, and wages. Our team of highly skilled professionals are there so you can reduce your staff training with softwares vendors and technical support wait time. With reduced time and costs spent on billing you are better able to put it back into what matters most—your patients.
Care For Patients Like Never Before
Excellent customer service is the heart of what you do. By outsourcing your billing and coding, you can increase productivity and employee morale. This, in turn, will also improve employee-patient relationships when you improve employee morale and patient flow. That is when your company can begin to grow. Investing in quality medical billing services is highly beneficial for any healthcare facility, large or small.
Your passion is to heal. Our passion is to help you grow.
Contact Us for Medical Accounts Receivable Services
Contact Right Medical Billing today at (281)-864-0448 for your consultation. There are multiple advantages to allowing us to become a part of your team. We will help you increase your cash and patient flow while also helping you to streamline your work. Our team is more than just a billing company. Contact us to learn more about how we can help you.