Revenue Cycle Management Services
Right Medical Billing offers you complete revenue cycle management, starting from the moment your patient walks in the door until payment for your services are received. We train your staff in patient scheduling and registering. We also train them in checking insurance eligibility, and on copayment and deductible, as well as better charting practices.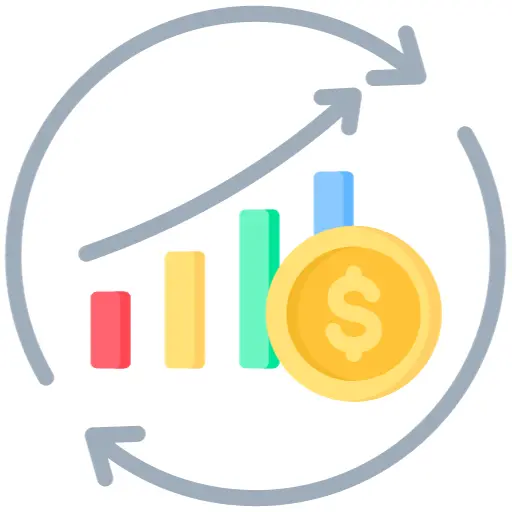 Medical Billing and Coding
Medical billing and coding is the single most important element to guarantee reimbursements. Even the smallest mistake can cause an insurance company to reject a claim, causing a long resubmission process and a delay of payment.
Patient insurance eligibility verification is the first and perhaps most critical step in the billing process. That means your service provider has to be on the ball to obtain and accurately record all eligibility information.
Our focus is on preventing denials and avoiding delays in payment by providing quality RCM services, which will boost revenue at time of service, save time on the back end, and also enhance patient satisfaction.
Prior and Retro Authorization
Prior and Retro authorization is one of the most difficult tasks that a medical practice must take on. It's a laborious, challenging, and expensive process because it consumes so much of your office's time and resources.
If you are considering outsourcing your presets to a revenue cycle management company with experienced prior authorization specialists, we encourage to take a moment to better familiarize yourself with Right Medical Billing prior authorization services and how we can assist with your goals.
Credentialing & Contracting
Build your practice on healthy relationships
Let our expertise facilitate your relationships with insurance companies as well as patients, allowing you to serve more patients, serve them better, and attain the highest reimbursement rates.
Credentialing and contracting are the bases of starting a clinic or healthcare facility, and it lays the foundation for your relationship with insurance companies as well as patients. Right Medical Billing obtains and negotiates contracts with insurance payors, as well as taking on the responsibility of making sure your facility or physician's contracts with insurance carriers are up to date.
Provide Excellent Customer Service to your Patients
Keep your focus on treating your patients, while allowing Right Medical Billing to handle your complete patient billing cycle, from mailing statements, to collecting dues, and answering patient questions.
Your patients will have a direct line of communication to us to ask any questions about their statements. This in turn will save your employees valuable time that can be better spent throughout the office, ensuring better patient care.
In addition to all of this, we offer an audit to any health care provider that is in trouble. Right Medical Billing is known to be the clean-up billers, who will find the source of your problems in your revenue cycle that impacts your revenue. Quite often, we can find the cause of your issues within the first day of auditing revenue cycle. As your financial partners, we will identify the issue and develop a plan to prevent it from happening again.
Comprehensive Chart Auditing / DRG Review
Better accuracy means better results.
Maximize your returns and reduce your accounts receivable with a team that ensures proper coding, and adherence to regulations and each insurance company's unique rules.
Chart auditing is a crucial part of any healthcare clinic or business and ensure that your charts are accurate and in compliance with the complex and often fluctuating rules and regulations of the billing and coding world. Chart auditing is necessary to ensure maximum return on reimbursables.
Get In Touch for RCM Services
Right Medical Billing wants to create long term relationships with our clients. To do this, we ensure that the quality of our service never dwindles. You can contact us at 281-864-0448 for a consultation. Allow us to be your financial partner.