Medical Billing Credentialing Services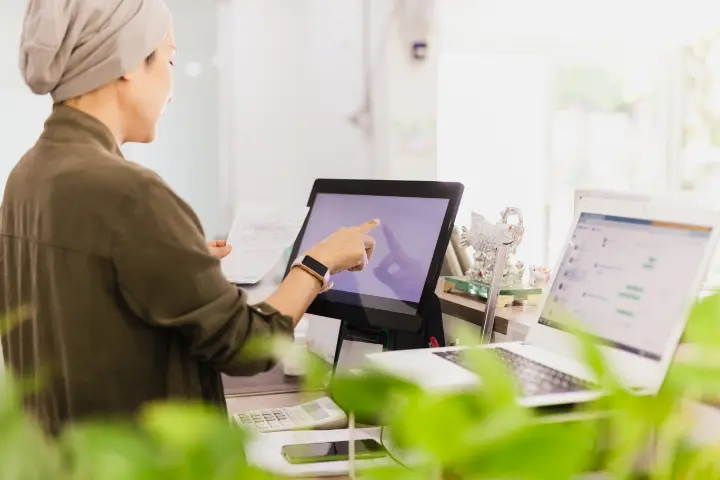 Importance of Insurance Credentialing
Credentialing and Contracting are the basis of starting a clinic or healthcare facility. They also lay the root for your relationships with insurance companies as well as patients. It is an important part of enrolling in an insurance company's preferred provider network. With the help of Right Medical Billing credentialing services you will be in these networks with contracts that will benefits you. This will increase patient care and satisfaction as well as your revenue. What we aim for you is that make your facility to be able to serve a larger pool of patients and increase patient satisfaction.
Why Choose Right Medical Billing for Credentialing Services
Credentialing and contracting is the base of starting a practice or healthcare facility, and it lays the foundation for your relationship with insurance companies as well as patients. Right Medical Billing is providing credentialing services to various hospitals and healthcare systems. We will obtain and negotiate contracts with insurance payors, as well as taking on the responsibility of making sure your facility or physician's contracts with insurance carriers are up-to-date.
Let our expertise facilitate your relationships with insurance companies as well as patients, allowing you to serve more patients, serve them better, and attain the highest reimbursement rates.
According to Forbes, the largest insurance companies in the US by sales are:
Despite insurance companies appearing more limited, Right Medical Billing can navigate their systems with ease, providing you with the results you have been searching for. Insurance companies today cover a wide range of services that can help you get the reimbursement you need to grow. They now include mental health and behavioral health, and there are fewer restrictions on pre-existing conditions. This means that it is easier than ever before to reach the needs of your patients.
With insurance companies closing off their panels and creating high barriers of entry, it can be challenging to get into your desired network. However, with the help of Right Medical Billing, this will not be an issue.
Negotiating In-Network Contracts
Negotiating contracts effectively is the first step in growing your facility to the standard you aim for. We are aggressive with our negotiating, and our relationships that span over twenty-five years have always resulted in the benefit of our clients. Not negotiating contracts effectively makes you lose money. This is something you should leave up to the experts.
Our EDI team has garnered relationships with most network managers in insurance companies. Right Medical Billing will exploit certain circumstances, such as patient volumes in a certain locality to ensure the best rates for each physician.
We provide credentialing services to several individual providers and hospitals and enroll physicians in both government and private insurance networks.
Building Long-Lasting Relationships Over 25 Years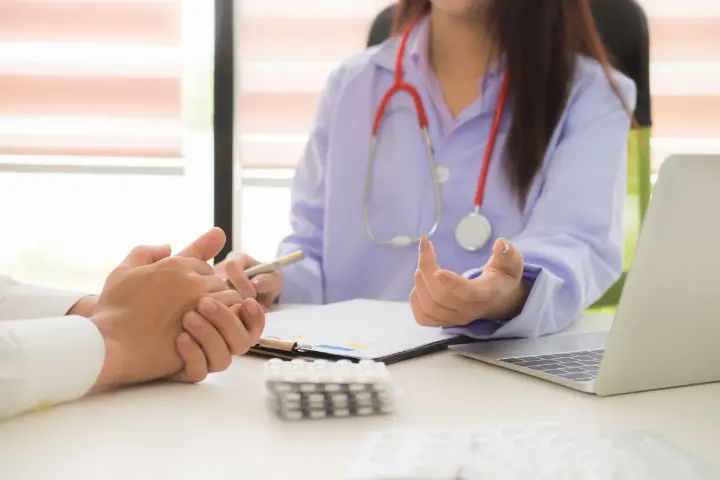 Understanding the ins and outs of these contracts is key to maximizing your reimbursements. By understanding these contracts, you can help prevent denials and help your revenue cycle to operate smoothly. It is also essential in giving you correct and timely reimbursements. We handle all the nuances that are involved in the contracting process. These can include defining and explaining the provider's reimbursements, arrangements for delivering healthcare services to patients, and more. We will also take care of the negotiations that result in the best rates.
Contracts and keeping up with various insurance companies is another daunting task in your revenue cycle management. It is essential to make sure your contracts give you the best rates. With proper compensation, you can better care for your patients and provide them with the care they need. It directly affects your financial growth.
By being a part of these networks, your pool of patients increases dramatically. Patients search for health care providers within their network, due to high healthcare costs. It is a way to be available to more patients across your service area.
However, depending on the network or the plan, the low rates for patients may come out of your pocket. Therefore, it is essential to negotiate well when creating your contracts, because the more that comes out of your pocket when providing the service means, the less you can put into your patient care. Patient care is your priority and ensuring the best results in your revenue stream is ours.
Right Medical Billing Can Help in Credentialing Services
Credentialing can become months of back and forth phone calls and documentation. It is highly time-consuming. Rather than hiring a company that only provides credentialing services, choose Right Medical Billing because we are one-stop shop for all your financial needs. Hence, Right Medical Billing is consider as one of the well-reputed medical billing credentialing services provider across the US.
Contact Us for Credentialing and Contracting Services
Contact Right Medical Billing today at (281)-864-0448 for your consultation. There are multiple advantages to allowing us to become a part of your team. We will help you increase your cash and patient flow while also helping you to streamline your work. Our team is more than just a billing company. Contact us to learn more about how we can help you.