Cost Effective IT Equipment and Services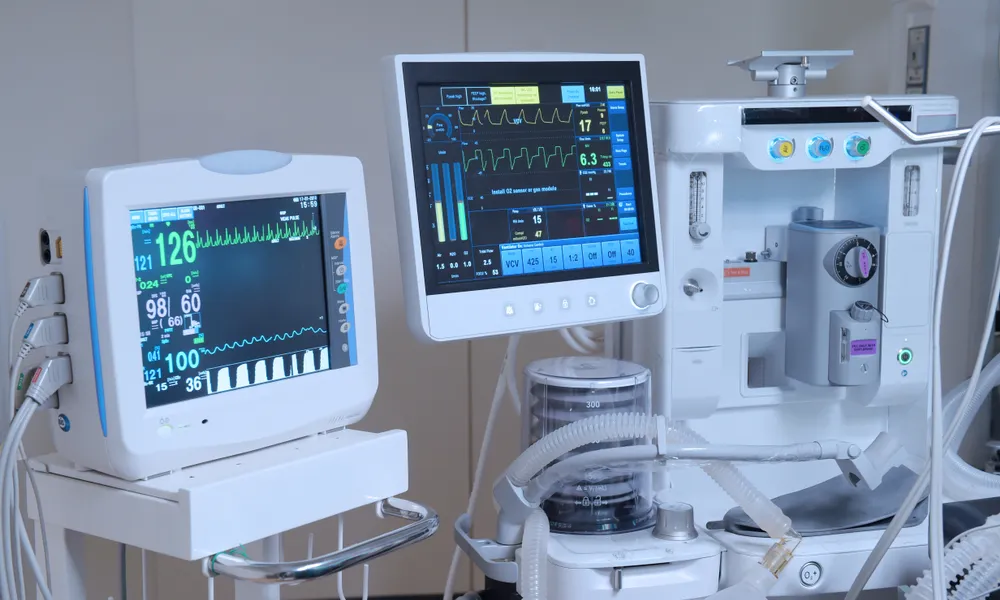 Do you want to invest in good IT equipment and services but seeking for an economical solution? Whatever the case is, Right Medical Billing is right here and we have brought Cost Effective IT Equipment and Services for you.
We offer much more than simple upkeep for your technology. We're committed to helping you drive performance, usability and interconnectivity by keeping your technology sustainable and reliable.
Whether you are looking for short- or long-term IT services or equipment and software, we can work with you to choose the most appropriate options that complements your in-house capabilities and budget.
Our IT services and equipment is cost effective and reliable. Our professionals are readily available for consultations so that you are guided according to your needs and requirements.
Contact Us for Cost Effective IT and Equipment Services
Contact Right Medical Billing today at (281)-864-0448 for your consultation. There are multiple advantages to allowing us to become a part of your team. We will help you increase your cash and patient flow while also helping you to streamline your work. Our team is more than just a billing company. Contact us to learn more about how we can help you.