On-Going Education For Your Team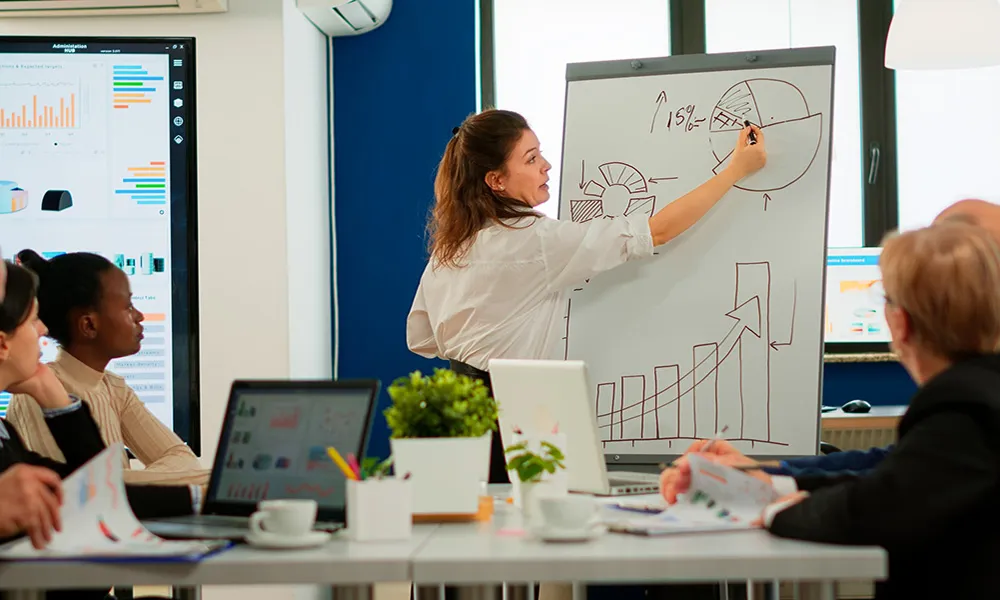 Learn and Adjust to the Changes
When it comes to compliance and regulations, it can be grueling to stay on top of it. Right Medical Billing understands the ins and outs of the billing regulations. Instead of finding the changes, learning them, and then transferring the information to your staff, we can train them. We know just what you need to stay compliant and receive the reimbursement you deserve. Allow us to help your staff to adjust to the changes and learn the new up-to-date information they need to function smoothly.
Right Medical Billing provides training to staff to help them to follow changes in billing regulations. We figure out the best ways to relay the information and teach methods that will work with your company. These methods and training will help you to remain compliant with the billing regulations. When you are compliant with the billing regulations, then you can make more successful claims that will bring in more revenue.
Our biweekly newsletter focuses on common coding mistakes that our clients make, and they are in real-time. Our team leaders schedule phone calls with your office manager to go over any errors made in documentation monthly. If necessary, we come in and train your staff in properly completing they documentation.
Right Medical Billing helps your team stay on top of your Electronic Medical Records (EMR) by offering EMR Training Programs. These programs are meant to assist your team in using successful electronic medical record implementation and ensure the fulfillment of the best practices. With Right Medical Billing training your team through the EMR process, this system can be a smooth transition.
Our programs are tailored to your facility and its needs. Whether you are a small practice or a large hospital, our training programs will set you up for success. We will help you understand the process and come up with a cheat sheet specific to your workflow. This should allow your team to find and understand routine tasks without any hassle.
After your team has undergone initial training, Right Medical Billing will help you develop ongoing EMR training processes. This will set you up for success in the future as well as today. Our systems are effective and practical and will allow you to stay current with training and support.
Contact Us for Medical Accounts Receivable Services
Contact Right Medical Billing today at (281)-864-0448 for your consultation. There are multiple advantages to allowing us to become a part of your team. We will help you increase your cash and patient flow while also helping you to streamline your work. Our team is more than just a billing company. Contact us to learn more about how we can help you.