More revenue from each patient visit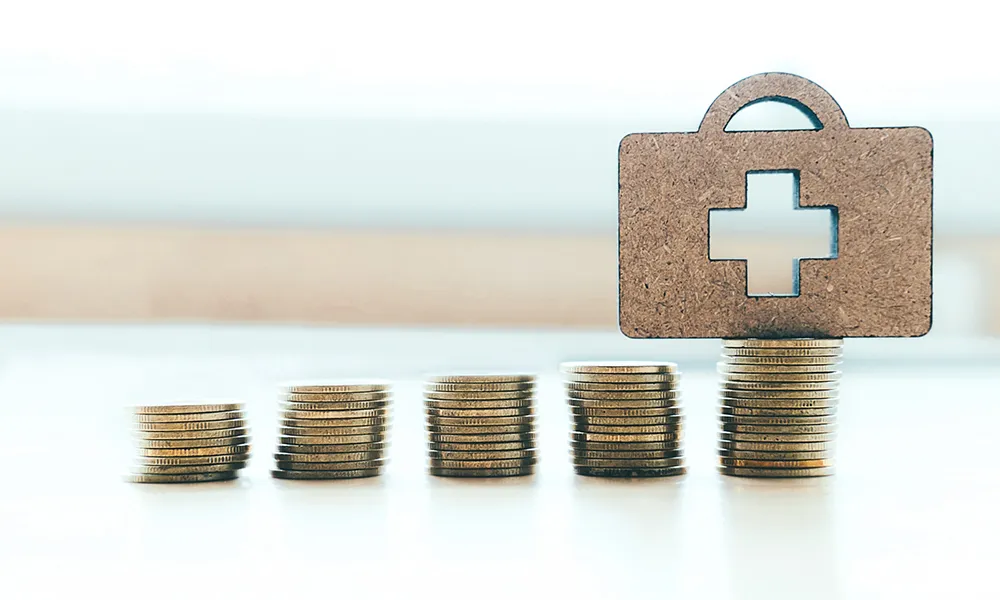 The billing process is demanding and challenging for health care providers. However, all that work is necessary to make sure you have the revenue you need to give your patients quality care. Outsourcing your billing saves time and money. Bogging down your office staff with billing can make it a challenge to maintain a steady flow of patients.
Many billing companies do not do more than the minimum when it comes to building your business. With Right Medical Billing, we are more than just another billing company. While national statistics show lower number for claims that are paid by insurance carriers, Right Medical Billing's claim acceptance rate is 99.9%. Our goal at Right Medical Billing is to become a part of your team. That means that we help you increase your revenue and relieve your front desk staff of the time-consuming billing tasks.
We offer quality billing services that handle every aspect of the billing process. To free up time for your front desk staff we handle the insurance companies and patient's billing inquiries.
All claims are filed in a timely manner. With a staff of over 150 team members, we stay on top of filing claims and pursuing appeals.
With Right Medical Billing on your side, you can rest assured that the accuracy rate of getting your claims accepted is higher than if you had an in-house team. Our company strives to reduce the rejection rate to 2-3% and up the accuracy rate to 98%.
Contact Us for Medical Accounts Receivable Services
Contact Right Medical Billing today at (281)-864-0448 for your consultation. There are multiple advantages to allowing us to become a part of your team. We will help you increase your cash and patient flow while also helping you to streamline your work. Our team is more than just a billing company. Contact us to learn more about how we can help you.