Urgent Care Medical Billing Services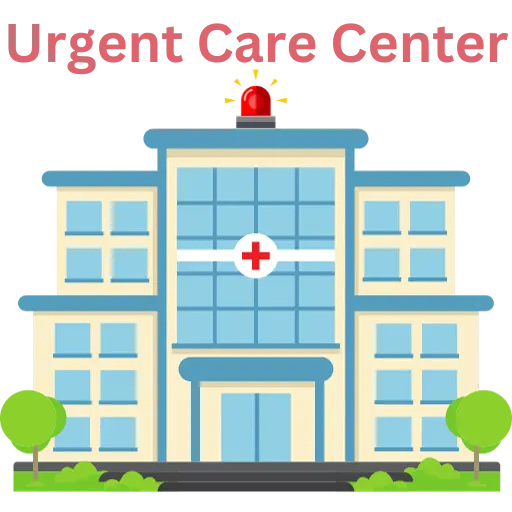 Right Medical Billing has extensive expertise offering urgent care billing services for various US based urgent care facilities. Our urgent care billing professionals have a thorough understanding of the challenges involved in filing urgent care claims and have in-depth knowledge of reimbursement guidelines.
We apply this knowledge to optimize your medical billing process and ensure optimum reimbursement in the shortest amount of time. If your revenue leaves anything to be desired, the problem could be your urgent care billing process.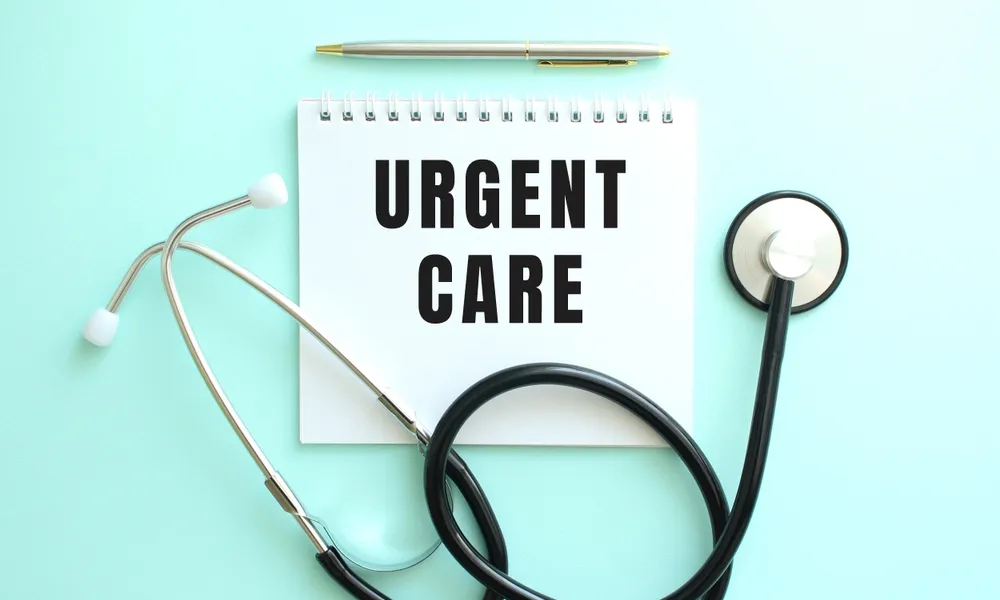 Urgent Care Medical Billing Services We Offer
We offer proven urgent care billing services tailored to the specific billing demands of urgent care facilities as outlined below:
The provider will gather and record exact information on urgent care centers in a database. Our data entry team ensures to enter that information in system to avoid any error during the billing process.
The urgent care revenue cycle management expertise gained over the years provides us extraordinary scalability and flexibility in the electronic and paper filing of claims following the rules required by the insurance carrier.
Based on the unique specifications of urgent care practices or facilities, we regularly deliver reports and updates through e-mail.
When we receive payments and explanations from clients, we enter every detail into our systems on time. Additionally, we perform payment audits to ensure correct and maximum reimbursements for your urgent care facilities.
In the event of incorrect payments or denials from insurance companies, we file appeals and guarantee that your practice receives the correct reimbursement.
Tailored Reporting Schedule
Depending on the practice's needs, Right Medical Billing reports are customized and generated on a daily, weekly, and monthly basis.
Usually Updated Fee Schedules
Creating accurate fee schedules is an essential part of working with insurance companies especially when it comes to urgent care, hospitals or emergency room billing. Right Medical Billing makes sure fee schedule are updated every year on time. As part of our urgent care billing service, we negotiate and set up fee schedules so that reimbursements cover inflation and cost of living increases.
Right Medical Billing also ensures that ageing reports keep up to date and that claims followed up after being submitted to insurance companies for them to be reimbursed as soon as possible.
Right Medical Billing Urgent Care Revenue Cycle Management Process
As an independent facility, we understand your objectives and know how to help you achieve them. Right Medical Billing has delivered revolutionary medical billing services to hospitals, emergency rooms and urgent care centers across the United States to raise cash and revenue, save money, and significantly improve and streamline revenue cycle management. The important steps in our urgent care RCM process includes:
Why Choose Right Medical Billing for Urgent Care Revenue Cycle Management
We offer revenue cycle management services that are completely matched with the clinical and financial demands of Urgent Care Centers. Our team has extensive experience with clinical documentation and related workflows, allowing us to succeed in the revenue cycle management of urgent care centers. That enables us to incorporate best practices for your urgent care coding, billing, and collections from the start.
Summary of Benefits You Can Get By Outsourcing Urgent Care Billing Services
When you outsource urgent care billing services to Right Medical Billing, you'll be partnering with an urgent care billing company that knows how to get your claims paid fast and increase your revenue. You will get the following advantages:
RCM Software's Right Medical Billing Supports
Billing software is an essential component of the revenue cycle management process. Billing and other administrative procedures are notoriously time-consuming and paper-intensive. A modern medical billing software systems enables billers to be as efficient as possible when medical coding, filing, and tracking claims.
Our medical billing services allows you to continue using your existing software, resulting in no downtime, training, or additional fees. That enables you to provide more profitable service to your patients. With over past years of experience in the healthcare and medical billing sector, we have easily understood customer's needs and provided the services.
Our team has the expertise to deal with a wide range of medical billing softwares, including but not limited to Kareo, EMR, Docutap, CollaborateMD, eClinicalWorks, AdvanceMD, Medisoft etc.
We use quality control procedures and structured billing processes to ensure error-free Billing and Revenue Cycle Management.
Contact Us for Urgent Care Billing Services
As your partner, we want to help you and your urgent care grow. Right Medical Billing understands the ins and outs of contracting, billing, and more. We will help you and your team become more efficient in providing quality care to your patients. Contact us at (281)-864-0448 for a consultation.