RMB professionals take care of complete patient billing services for your practice, so you can focus on what is the most important: quality patient care.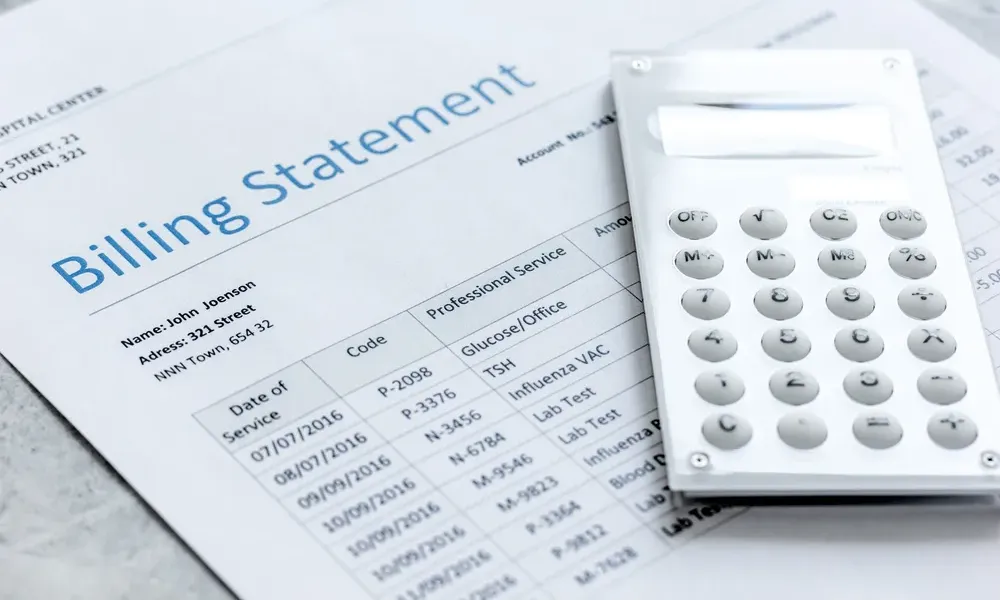 Right Medical Billing offers you complete patient billing. While we are translating your medical records, we will also mail statements, collect dues, and answer patient questions. Your patients can expect to have a direct line of communication with us to help them with any of their billing needs. Because we will oversee the billing cycle and revenue cycle management, it decreases the manpower your facility would require otherwise. Your staff's priority should only be patient care centered. Your staff is already engulfed with caring for patients, charting, and treatment plans. Your time is valuable, and so are your patients. Your patients recognize these qualities and appreciate it.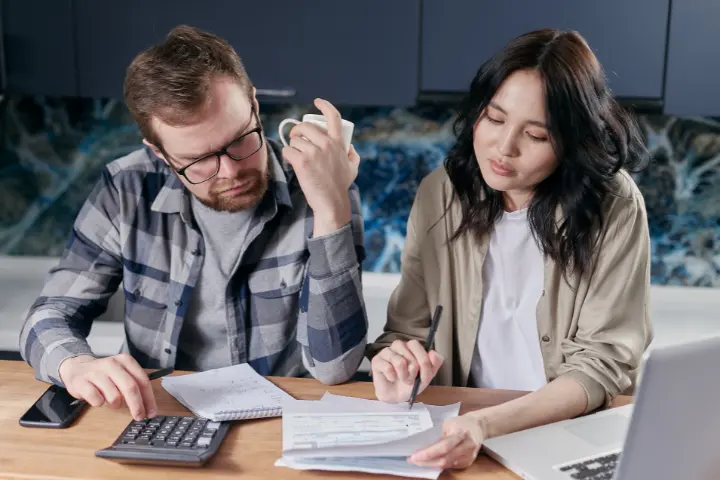 Better Billing, Better Customer Service
You want to provide excellent customer service. However, this can be challenging when your team is bogged down by both new patients and billing inquiries. While you are trying to care for new patients, your front office is always having to answer billing questions for former patients. This can make it challenging to provide quality customer service to new patients. Outsourcing is a way to ensure that your team is available to assist new patients. With our help, you can improve patient satisfaction and patient flow. Inside your clinic and during the billing process, your patients will have uninterrupted courteous, professional assistance.
Our team is highly knowledgeable and incredibly patient. The patients who communicate with us are always treated with exceptional customer service. Because we are an extension of YOUR staff, and YOUR representatives, it matters to us how your patients are cared for when it comes to patient billing.
Contact Us for Complete Patient Billing Services
Contact Right Medical Billing today at (281)-864-0448 for your consultation. There are multiple advantages to allowing us to become a part of your team. We will help you increase your cash and patient flow while also helping you to streamline your work. Our team is more than just a billing company. Contact us to learn more about how we can help you.