Insurance Eligibility Verification Services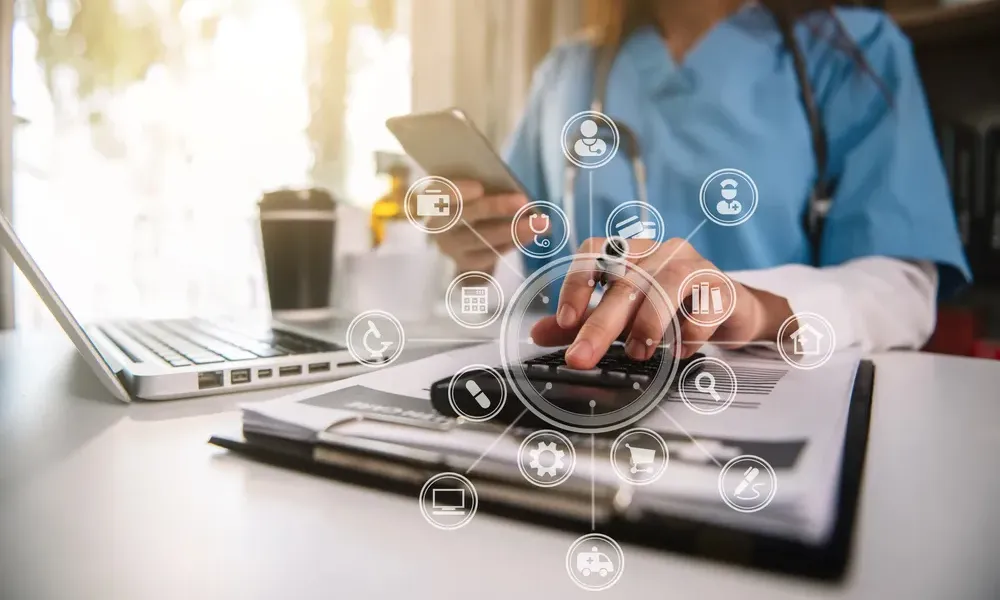 The essential phase in medical billing and coding is insurance eligibility verification. Eligibility and insurance verification are critical to receiving accurate and timely information about insurance coverage and reimbursement. A healthcare organization may be losing money; if necessary, checks and balances are not in place.
Failure to validate eligibility and obtain prior authorization can result in delayed payments and denials, resulting in lower collections and revenues. Delaying reimbursements has a direct influence on the company's cash flow.
Benefits of a Simplified Eligibility Verification Process
Patient insurance eligibility verification is the first and perhaps most critical step in the medical billing process. That means your service provider has to be on the ball to obtain and accurately record all eligibility information. Physicians need to verify each patient's eligibility and benefits to ensure they will receive payment for services rendered.
The verification of patients eligibility for health insurance is essential since it affects the companies cash flow directly. Some of the advantages of outsourcing eligibility services are stated here:
When claims have access to up-to-date eligibility data, they have a better chance of being approved and processed fast. That helps the firm maintain a consistent cash flow by decreasing denials and write-offs and increasing patient satisfaction.
Eligibility responses are viewed coherently, and that enhances overall process efficiency. The result will improve patient experience and fewer negatives following a consistent and streamlined approach.
Health service providers can receive additional funds by electronically linking self-paid consumers with managed Medicaid databases databases. That also helps locate, categorize, and file claims for unwittingly covered patients, which release self-paying patients from financial costs.
Why Outsource Insurance Eligibility Verification Services
Outsourcing eligibility services to company with an experienced team of medical billing and coding professionals who are up to date on all frequent changes in health plans and policies will prevent insurance claim delays and denials.
Why Outsource Eligibility Verification Services to Right Medical Billing
Right Medical Billing is a prominent RCM services company that has been delivering complete medical billing services including eligibility verification services to global clients for over the years. Our cost-effective services enable companies to reduce administrative expenditures and focus on other core operations and better serve their patients. Right Medical Billing has provided swift and effective eligibility verification services to clients in United States over the years.
Our Eligibility Verification Specialists Will Confirm the Following Patient Benefits
Things Which Make Our Eligibility Verification Services Unique
To maximize claim acceptance and decrease denials and write-offs, we use a faster insurance verification procedure. Outsourcing insurance eligibility verification services to us will help you get your medical claims cleared faster, which will improve your cash flow.
Right Medical Billing RMB offers comprehensive patient eligibility verification services to help healthcare providers confirm check coverage prior to the office visit. Our focus is on preventing denials and avoiding delays in payment, which will boost revenue at time of service, save time on the back end, and also enhance patient satisfaction.
Contact Us for Insurance Eligibility Verification Services
Contact Right Medical Billing today at (281)-864-0448 for your consultation. There are multiple advantages to allowing us to become a part of your team. We will help you increase your cash and patient flow while also helping you to streamline your work. Our team is more than just a billing company. Contact us to learn more about how we can help you.