Common Healthcare Accounts Receivable Management Problems and Solutions
The most common way to collect your healthcare account receivables is by reaching out and talking to the customer service of insurance company. The number of patients seeking care and the number of hospitals and physicians are increasingly growing, keeping doctors and their staff busy. As a result, they are losing a massive portion of their healthcare service to patients payment from insurance providers especially when they have to make a call to the insurance company for payments.
What is AR calling?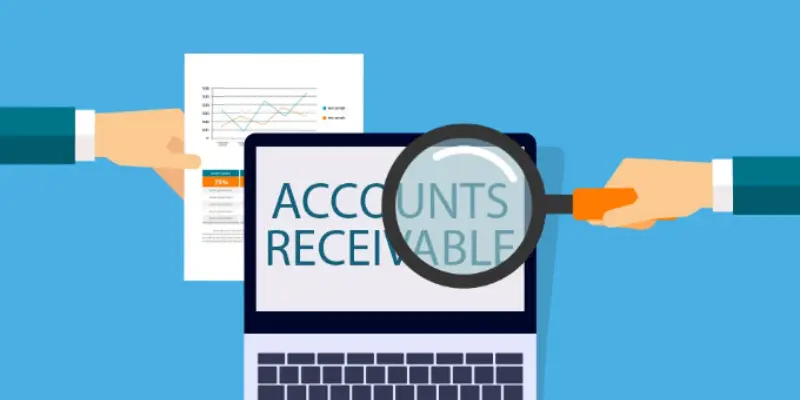 Most central billing offices and outsourced billing companies rely on dedicated receivables to solve their debtors' difficulties. The AR calling team is dealing with insurance companies on unpaid claims. They ensure a hospital or practice is running smoothly, and outstanding payments are recovered from insurance companies and patients. The follow-up staff on accounts receivable is also responsible for the processing and reopening of denied claims to be paid as much money as possible by the insurance firms.
The account receivable follow-up has progressed from in-house workers to professional medical billing staff. An AR team's behavior includes a clear understanding of the pattern of receivables and diligent follow-up and close issues. In this blog, we list some essential operational account receivable problems and their possible solutions.
1. Lack of process knowledge
The call for account receivable needs a detailed understanding of the various problems that cause claim denials or payment delays. These problems need corrective action. That includes the provision of detailed insurance records, claims, or procedures that cause unavoidable delays or adverse effects. Ineffective follow-up leads to numerous demands for the same problem and shows that allegations are not resolved confidently.
Solution of Lack of process knowledge
Provide your calling team with continuous medical billing training.
Assign callers to those insurances or hospitals to prevent errors in the protocols.
Ensure that the callers take care that unwanted repetitions are avoided.
Incorporating denial-based call tress will create reliable documentation and eliminate data collection gaps.
It is essential to review the claim and return the claim if the payer does not offer initial claim status through phone calls to the web follow-up teams.
Call notes from the callers are periodically audited.
Periodically analyze your account receivables results.
2. Lack of account receivable calls documentation
Call notes should be sort in an organized way during a call. Delays in the documentation of call notes by account receivables team members cause ineffectual documentation, missed dialed numbers, and missed patient claims information. These problems lead to ineffective remedial measures, which further delay in claim processing and payments.
Solution for lack of account receivable calls documentation
Building a call flow software helps callers capture the right data for particular denial codes using objective questions. Operation managers can explore automation opportunities for standardizing call notes through automated documentation to resolve these issues.
Call capture technologies have an ideal solution to collect or cross-check information that is lacking.
Train your account receivable callers regularly to follow the documentation and procedures of the team according to your billing company protocols
Review your calls and data regularly by your callers.
3. Significance of calling ethics
Account Receivable calling ethics means keeping a neutral tonality when talking to patients or healthcare insurance staff and exhibiting hospitality. If callers fail to comply with the basic ethics, they may be harsh or inconvenient for patients and insurance representatives.
Solution for lack of calling ethics
Callers should be respectful and professional with the insurance representative and patients at all times.
The caller should make sure that the atmosphere of the caller is free of unnecessary noise.
Callers should be very sincere and impartial and should interact with patients and insurance providers with great clarity.
The workflow volume of each caller should be audited. Health preparation will lead to reducing mistakes and enhancing collections.
Outsourcing your accounts receivables
Outsource your medical accounts receivable procedure to experts like Right Medical Billing. We can bring organized A/R management practices and boost collections. We instruct and employ callers with healthcare knowledge, revenue cycle management proficiency, and outstanding communication skills. At Right Medical Billing, we perform strict audits and aim to minimize an error rate of less than one percent while improving medical billing and collections.