Questions To Ask a Medical Billing Company Before Hiring Them
For numerous medical doctors and other providers, the choice to use the services of a medical billing company frequently depends on the cost as well as specialty. You would want to put your income in hands of such medical billing company that can manage this critical aspect of your practice. There are numerous options available. You might have doubts of your own but let us help you.
You'll want to know what you can expect if an entitlement is denied or not permitted. What reports will be produced for tracking and how conveniently will you be able to access your account? At this point, you should keep following questions in mind before selecting medical billing services for you.
Important Questions Provider Should Ask A Medical Billing Company Before Hiring Them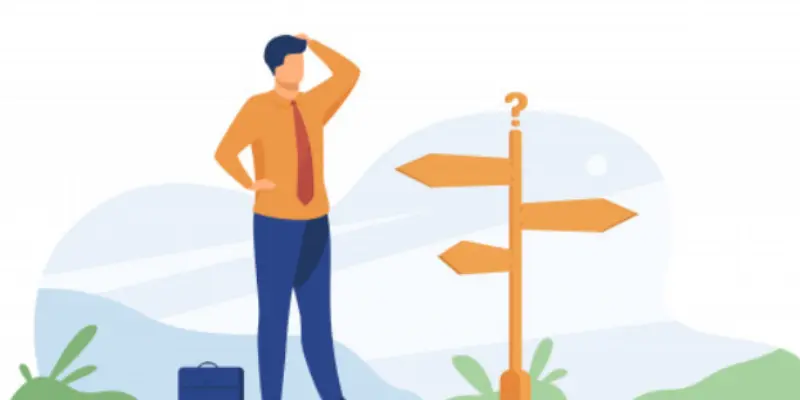 Here are some important questions every provider should ask a medical billing company before hiring them
1. How long the medical billing company has been providing medical billing services?
It is important to know that how long the medical billing company has been in the business? Have they worked with practices of a similar size, scope, and/or specialty to yours? Is there a list of testimonials available, or can you contact someone directly for a reference?
2. What will be the cost of the service provided?
This question is always at the top of everyone's mind. What services are you receiving for your billing costs? The rate should be less than 8% of the gathered charges. A percentage is preferable to a flat rate because the percentage usually decreases as your collections increase. Inquire about any start-up fees, termination fees, data conversion fees, and other hidden costs. Some businesses charge additional fees for patient collection follow-up and other services.
3. What billing services are you receiving for your billing costs?
It is important to know what services you will be receiving with cost the company is charging you with.
4. Who possesses your billing information?
Who possesses your billing information? Your billing information is yours, and you should be able to take it with you if you wanted to switch services or bring billing in-house.
5. What kind of training do the employees receive?
Are they licensed? What kind of ongoing training do they get? Are they using all the current resources and reference books (for example, CPT, HCPCS, etc.)?
6. Do they have a plan in place to ensure compliance?
Is HIPAA compliance ensured? What are their security measures?
Who will be responsible for your account?
Can you meet the actual people who will be working on your account (over the phone or in-person)?
7. Are they affiliated with any professional organizations?
Is the provider or its employees a member of any professional organizations, such as the HBMA? Or the billing company is associated with any authorized institution?
8. Is it possible to gain a guarantee for transparency?
How frequently will you receive reports on the financial status of your company and the billing service's progress? How will they communicate with you, and how will you be involved in the billing processes?
9. How the medical billing company will handle denied, rejected claims?
Is the medical billing company is reliable enough for rejected or denied claims. Will they be able to clear out your claims? To fight on your behalf for your money.
10. What reports can you expect to receive?
It is very important that you receive timely reports of your services, claims, account receivables etc.