Things Hospitalists Needs To Know About Medical Billing and Coding
Medicine is one of the fastest-growing specialties in hospitals of United States, with over 50,000 hospitalists. A hospitalist can practice in both post-acute care (PAC) and hospitals. Medical Billing and Coding for hospitalized patients is a demanding task for hospitalists. On the other hand, it is easy for practitioners cared for by practitioners from several disciplines, such as outpatients.
The Centers for Medicare & Medicaid Services (CMS) authorized a new dedicated billing codes for hospitalists, an essential step toward recognizing hospital medicine. As the payment system shifts from fee-for-service to quality-based, this code aims to ensure hospitals are adequately reimbursed and revalued. Here are some of the main elements for hospital Medical Billing and Coding hospitalists should know!
Important Elements For Hospital Medical Billing and Coding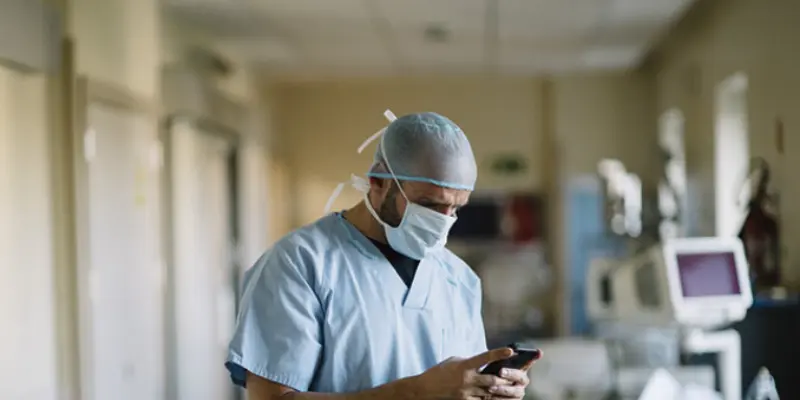 1. Complete Documentation of the Initial Hospital Visit
The paperwork of the initial hospital visit has three key elements. Medical decision-making, physical examination, and history are the components. To avoid down-coding, the physician should ensure extensive documentation of patients' and others' histories and systems, such as a family history.
2. Various Payment Mechanisms and Payers
Hospitals should follow the Medical Billing and Coding guidelines provided by payers when submitting claims for payment because there are numerous payers with various payment structures. Private payers cover post-acute care patients under the age of 65. Payers evaluate providers who participate in these arrangements based on a variety of parameters. Furthermore, payers concentrated on bundled payments and value-based treatment. The various approaches include charges, quality, length of stay, readmission, and others.
3. Medical Coding For The Associated Hospital Therapy
It is one of the most challenging areas of hospitalist billing, with errors resulting in down coding, denials, and revenue loss. When paying for associated hospital treatment, providers must take precautions to determine the appropriate level of service based on the patient's condition and provide correct evidence to demonstrate and support the chosen code. In terms of follow up for payments, thorough documenting of visits is necessary to avoid increasing a refusal for medical needs.
When a patient receives care from various providers within the community, a physician can only bill one relevant visit each day. All services delivered by providers in the specialist group should be included in the relevant visit bill for the specified date. The allocated code should cover nearly all of the work that all community doctors do.
As Medical Billing and Coding requirements change, providers may find that outsourcing medical billing and coding is a viable option. Payer needs, restrictions, modifier usage, and necessary ICD-10 and CPT coding are all changing as well. The reputable Medical Billing and Coding companies will collaborate with their clients to ensure accurate medical billing, coding, and documentation, all of which highlight the services they provide.
4. Proper Documentation Under ICD-10
ICD-10 has provided precision in coding, and hospitals must be aware of documentation opportunities. Understanding the procedure and the time required to provide thorough documentation will aid in elaborating the severity of sickness, resource use, and the quality and complexity of therapy.
5. Professional Medical Billing and Coding Services
Working with a trustworthy HIPAA-compliant medical billing and coding company helps ensure adequate documentation and the assignment of correct CPT and ICD-10 codes. American Academy of Professional Coders (AAPC) accredited professional service providers use coders to analyze and validate health care documentation and assign appropriate diagnosis codes, procedure codes, and modifiers. They would perform internal audits to determine whether hospitalists' documentation complied with the selected evaluation management guidelines. Outsource medical billing and coding services to a reputable service provider will help to avoid denials and ensure proper claim submission for optimum payment.