Medical Billing Services in Houston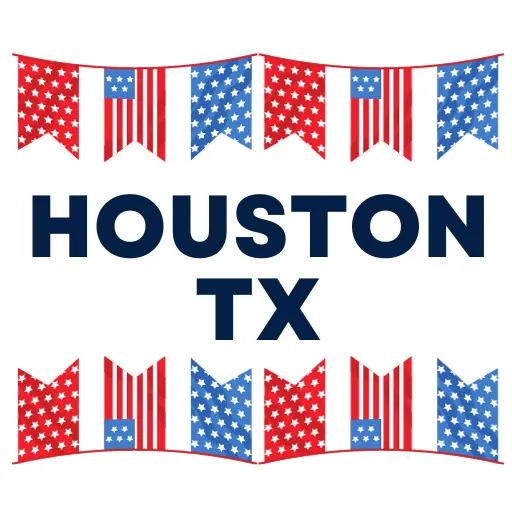 There is a great deal of billing and collection businesses throughout the Houston, Texas area. However, if you are looking for a Revenue Cycle Management company that can handle medical billing for hospitals, emergency rooms, urgent care rooms, or private practices, then Right Medical Billing is the perfect RCM Services company for you. With Right Medical Billing, you can retire your search for Revenue Cycle Management Companies in Houston.
Our company specializes in dealing with managing the medical revenue cycle, providing chart auditing, complete patient billing, and much more. Thus, we pride ourselves on being a one-stop-shop for all of our clients' needs. Our expert medical billing team has years of experience, and we aim to give you and your patients spotless billing services every time.
Patient care is essential and should be your primary and only priority. Our priority is to provide clients and patients with excellent billing experiences. By allowing us to alleviate medical billing burdens from your staff, you will be saving yourself, resources, and money.
Most medical offices house their own accounts receivable department; however, this can be expensive to maintain. By outsourcing account receivable responsibilities to us, you save yourself overhead costs, time, and resources. This is appealing to most medical hospitals and clinics because they can resume the task of managing care for their patients.
Revenue Cycle Management Services We Offer in Houston
The revenue cycle serves as one of the most critical functions in the medical industry. The billing process is demanding and challenging for health care providers. However, all that work is necessary to make sure you have the revenue you need to give your patients quality care.
Outsourcing your medical services billing saves time and money. Overwhelming your office staff with invoice procedures can make it a challenge to maintain a steady flow of patients. Furthermore, many medical billing companies will not do more than the minimum when it comes to assisting you in building your business.
Boost Your Houston Medical Practice Healthcare Services Revenue
With Right Medical Billing, you will find that this is not the case. While national statistics show that only 70% of insurance claims are paid by insurance carriers, we can boost your revenue by by increasing the acceptance rate to 98%. Our goal at Right Medical Billing is to become a trusted part of your team. Part of that means that we help you to increase your revenue and relieve your front desk staff of any time-consuming billing tasks.
We will handle all of the intricacies of managing your revenue cycle. With a team of over 150 staff members, we stay on top of the services you need and depend on to keep your business running smoothly. Our Houston area medical billing clients know that they can trust and depend on Right Medical Billing.
Right Medical Billing Believes In Results
One of the best ways to gauge the quality of a company is to look at the results they provide. Thus, Right Medical Billing is a business of action, not just words. We believe in getting you and your patients the results you deserve because when you thrive, we thrive.
Our company goes above and beyond to ensure that you have all the necessary resources to do your job because the medical field is essential to a functioning society. As a result, we handle all of the revenue cycle nuances on the back end. This allows you to get back to enjoying your job again.
Revenue Cycle Management involves processing insurance claims, keeping accurate records, denial management, and more. Making sure you have an expert team behind this will ensure that your patient volume will increase. With us as your billing partners, your facility will be back on track in no time.
Patient Billing Services in Houston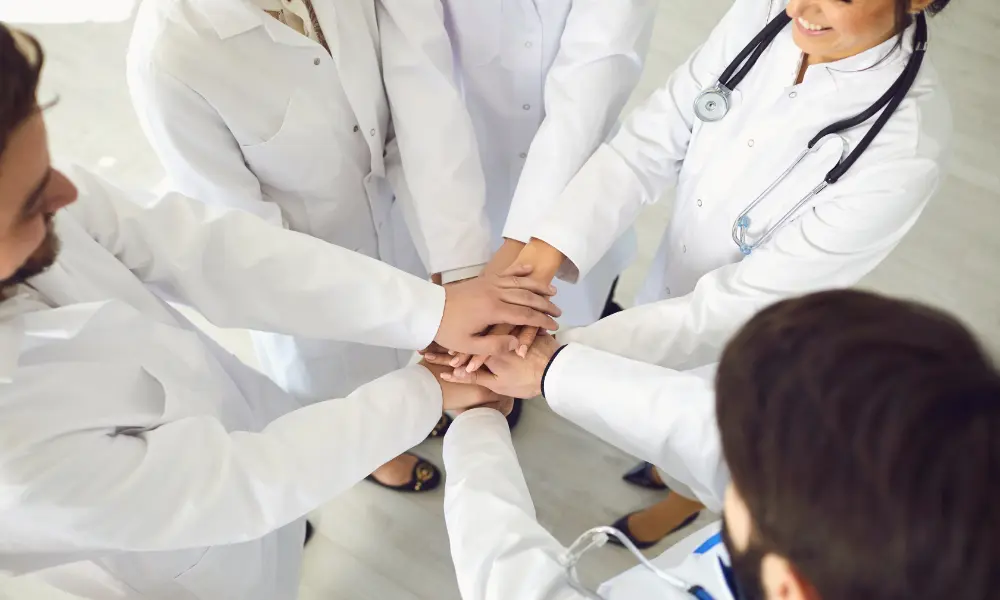 Also, Right Medical Billing offers complete patient billing to our clients. This job entails translating your medical records, mailing statements, collecting dues, and answering patient questions. Many of our clients seek this service the most because it allows them to better focus on patient care.
Benefits We Know You'll Love
Right Medical Billing is focused on being an asset to your medical facility. As an extension of your staff, we do our part in making sure to bring you great results. We know that we can assist medical businesses in getting back on track in a variety of ways. However, if you are still unsure, here is a list of a few benefits:
On-Going Medical Billing Education For Your in house Team
Compliance, as well as rules and regulations, change all of the time. It can be challenging for medical personnel to stay up-to-date. Luckily, Right Medical Billing has an entire team that focuses solely on these things. Instead of finding the changes, learning them, and then transferring the information to your staff, we can train them.
Our professional medical billing team provides training to staff to help them to follow changes in medical billing regulations. We figure out the best ways to relay the information and teach methods that will work with your company revenue cycle. These methods and training will help you to remain compliant with the billing regulations.
Insight Into the Billing Cycle
When you work with Right Medical Billing, you will have access to your account and complete access to the team handling your account. The client portal login is where you can find your statistics and monthly reports. Also, we will help you manage your team and revenue by discussing the necessary changes you can make to improve your numbers.
Transparency in our medical billing services is another way that we show you we are on your team. Clients appreciate our transparency, and we understand that it is the foundation of solid relationships. Our clients matter to us. We enjoy developing long term relationships with health care providers by providing quality medical billing services.
Partner With Right Medical Billing in Houston
Lastly, we want to do as best of a job for you as possible, because when you grow, we grow. Our aim is for your facility to increase revenue by accurately coding medical services and billing promptly. Our success is based on how well you do. Together, we know that we can create a mutually beneficial partnership that will last for years to come.
Let Right Medical Billing serve you by calling us at (281)-864-0448 or visiting us online. Our team is ready to help you with the journey to a better functioning business. We promise that once you see what we can offer to you, you won't be disappointed. Right Medical Billing is the perfect Revenue Cycle Management Company in Houston that you have been searching for.
Contact Us for Medical Billing Services In Houston
Contact Right Medical Billing today at (281)-864-0448 for your consultation. There are multiple advantages to allowing us to become a part of your team. We will help you increase your cash and patient flow while also helping you to streamline your work. Our team is more than just a billing company. Contact us to learn more about how we can help you.