Strategies to Boost Medical Billing and Coding Efficiency
COVID-19 has caused disastrous consequences in every industry around the globe. Medical billing has its reasonable proportion of dramatic change. While we wait to conclude this fatal viral assault, it is critical to help disadvantaged areas, particularly those afflicted by the enormous and prolonged COVID-19 epidemic.
Due to the new assault and variations throughout this work situation, various adjustments and improvements have been made in the Healthcare and Medical Billing sectors. By analyzing changes in medical billing rules and insurance plans, mentoring your employees on recent code-related variations, and making sure that adjustments and updates are followed effectively, you can achieve the desired results down the track.
5 Strategies to Boost Medical Billing Efficiency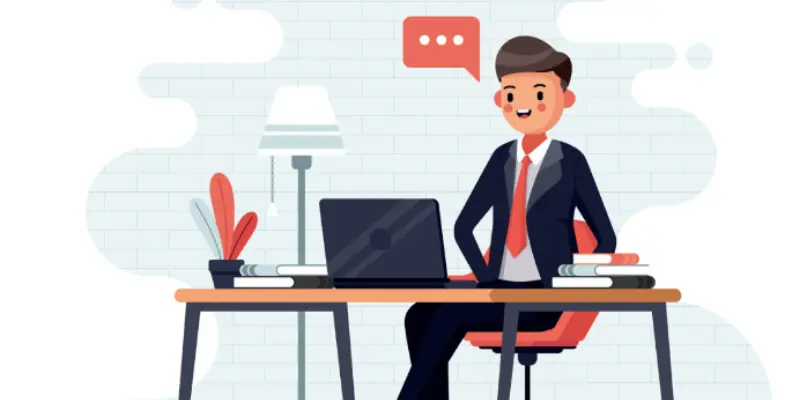 Here are the several techniques for dealing with the situation and increasing our medical billing and coding services efficiency.
1. Get to know the New Billing and Coding Guidelines
With new diagnoses and treatments revolutionizing the medical field, medical billing and coding rules are upgraded to meet the dynamic changes and needs. It is critical for every medical billing company to devise a strategic plan to comply with the modifications and train their employees to satisfy the requirements.
2. Rethink Your Billing Tactics to Satisfy Current Needs
Billing and collection systems that had been in place for centuries may have proven to be the best until the impact of COVID 19 and the global pandemic. However, to endure the fluctuations of the present era, you must remodel your tactics and redirect your resources toward satisfying ongoing demand and maintaining your firm throughout this crisis.
3. Artificial Intelligence Implementation for Process Automation
Investing in automated processes to increase productivity and efficiency can help you improve your result. There has been a notable advancement in the technology utilized in Medical Billing and Coding industry.
The use of artificial Intelligence in medical billing to decrease human effort has significantly boosted medical billing efficiency. That also contributes to fewer claim denials and more reimbursement. With the adoption of reducing technology in addressing numerous scopes, revenue cycle management has been substantially improved.
4. Cost-Effective Billing and Coding
It is vital to maintain your firm as cost-effective as possible during this moment. Reducing your overhead expenses, employing only to fulfill the daily demand, selecting innovative work over maximum effort, and lowering your administrative costs are all things you can do to minimize your billing operational costs.
Outsourcing to an international medical billing provider like Right Medical Billing is among the most cost-effective choices for effective medical billing operations.
5. Offshore Medical Billing Outsourcing
During this global pandemic, where medical billing companies are struggling with workforce and other operational problems, offshore outsourcing has shown to be the most incredible option. An offshore billing company may be a valuable partner in attaining end-to-end revenue cycle management services.
Final Thoughts about Efficient Medical Billing and Coding
With the current state of affairs being unclear and service expectations very high, now is the moment to collaborate with an offshore-based medical billing company. Right Medical Billing is a revolutionary offshore medical billing company that claims to eliminate the risks associated with delayed Payments. Over the past few years of industry expertise, we're efficiently offered end-to-end medical claims processing services to clients.
With our medical coding billing, and reimbursement skills and experience, our team has delivered the most significant outcomes to its clients throughout various states in the USA during this epidemic.