How Medical Billing Companies Maximize Their Medical Billing Collections?
Medical billing is an essential feature of the healthcare industry. Medical Billing and collections are generally both time-consuming and difficult. Any healthcare service provider knows how difficult it is to get paid for their healthcare services. Reliable medical billing practices enhance cash flow and lead to the financial success of the medical practice.
If you have so many denials, your revenue will easily be trapped into accounts receivable, causing a significant effect on your cash flow. The following strategies keep your accounts receivable in line and make the overall job more straightforward and less time-consuming.
Strategies to maximize medical billing and collections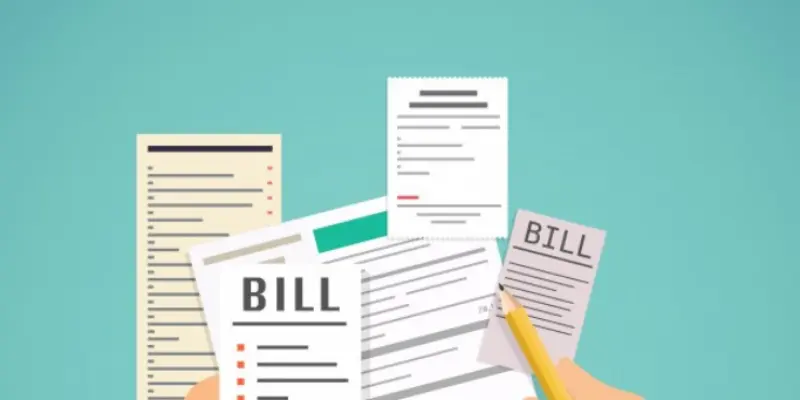 1. Establish a transparent process of collection
A straightforward collection process ensures that patients are informed about the cost of treatment in advance. It is essential to create a consistent collection method and to educate patients on treatment charges step-by-step. They are being aware of their payment obligations in this way, and will also help you enhance your collections.
You should check your patients' eligibility at each visit to minimize the ratio of rejection of claims and ensure that co-pays are received in advance to prevent unnecessary and complicated paperwork or to chase payments at a later date.
2. Error-free claim submission process
Medical billing and coding mistakes are some of the main reasons for denial of claims and late payments. About 80 percent of medical claims contain errors, and as we know, insurance firms observe strict coding practices such that they have to remove those claims. Medical billing companies have advanced medical billing services and a dedicated task force to resolve this issue to tackle this problem. As a result, they update the medical billing process and drive optimized revenue outcomes.
3. Denial management
A strict procedure for verifying claims will help you minimize claims errors to get paid in the shortest period. But if mistakes do occur, make sure to have an effective denial management system in place to handle those refusals as quickly as possible. If your system fails to take and process these denials rapidly, you will not be charged by the insurer. So, make sure that you have an exact denial management procedure to deal proactively with claims' reprocessing.
Your priority should be to ensure that you reduce the number of claims rejected. This can only be done with the help of experts so we would highly recommend you to outsource your revenue cycle.
4. Identify account problems
A medical billing company will set up an effective system to monitor problematic accounts based on various factors, including but not limited to: late payments usually refused payments or frequent adjustments to contact details. Subsequently, if there are still problematic accounts left on the list, you could send them to the clearinghouse so that you can get what's missing or what's due.
5. Stay up to date
Medical billing rules are frequently changing, and providers need to prepare and learn new updates simultaneously. To keep up with these changes, you can provide and encourage current education and training for your staff. It will also be practical to adopt new technology trends that give the potential for streamlining your billing processes. All of these efforts are less expensive in the long run compared to multiple claims resubmissions.
Final Remarks about maximizing medical billing and collections
If you execute these medical collection strategies, you are sure to increase your cash flow and practice on the bottom line. When you need a competent company to provide you with smooth revenue cycle management, optimize collections, and reduce rejection rates.
Right Medical Billing offers all-inclusive and cost-effective medical billing services in the United States. Please contact us to find out more about medical billing services.
Billing: (281) 864-0448 Sales: (832) 544-2588